The year 2019 was an ok year. I only did 2 races but was quite busy with Triathlon Coaching, Personal Training and starting my own team up. Endurance-Tribe.de
As usual I raced the Frankfurt City Triathlon in August with a great result hitting all my goals what I wanted. But this was only a practice race for my next Ironman in Vichy, France. This was meant to be my highlight of the year as we were travelling to Vichy as a Team. We drove from Frankfurt, Germany to Vichy, France. Arriving late in the afternoon and trying to settle my team in. I made a big mistake with no mobilising or stretching after the long drive. This came back to haunt me on race day. To keep it short I had the worst race I have ever had BUT I fought to the end with muscle spasm in the lower back. This little injury stayed with me till the end of year where I also had to pull out of the Frankfurt Marathon at kilometre 22. My Motivation was still high so I signed up for Frankfurt Ironman 2020 and I didn't want to dwell on this injury.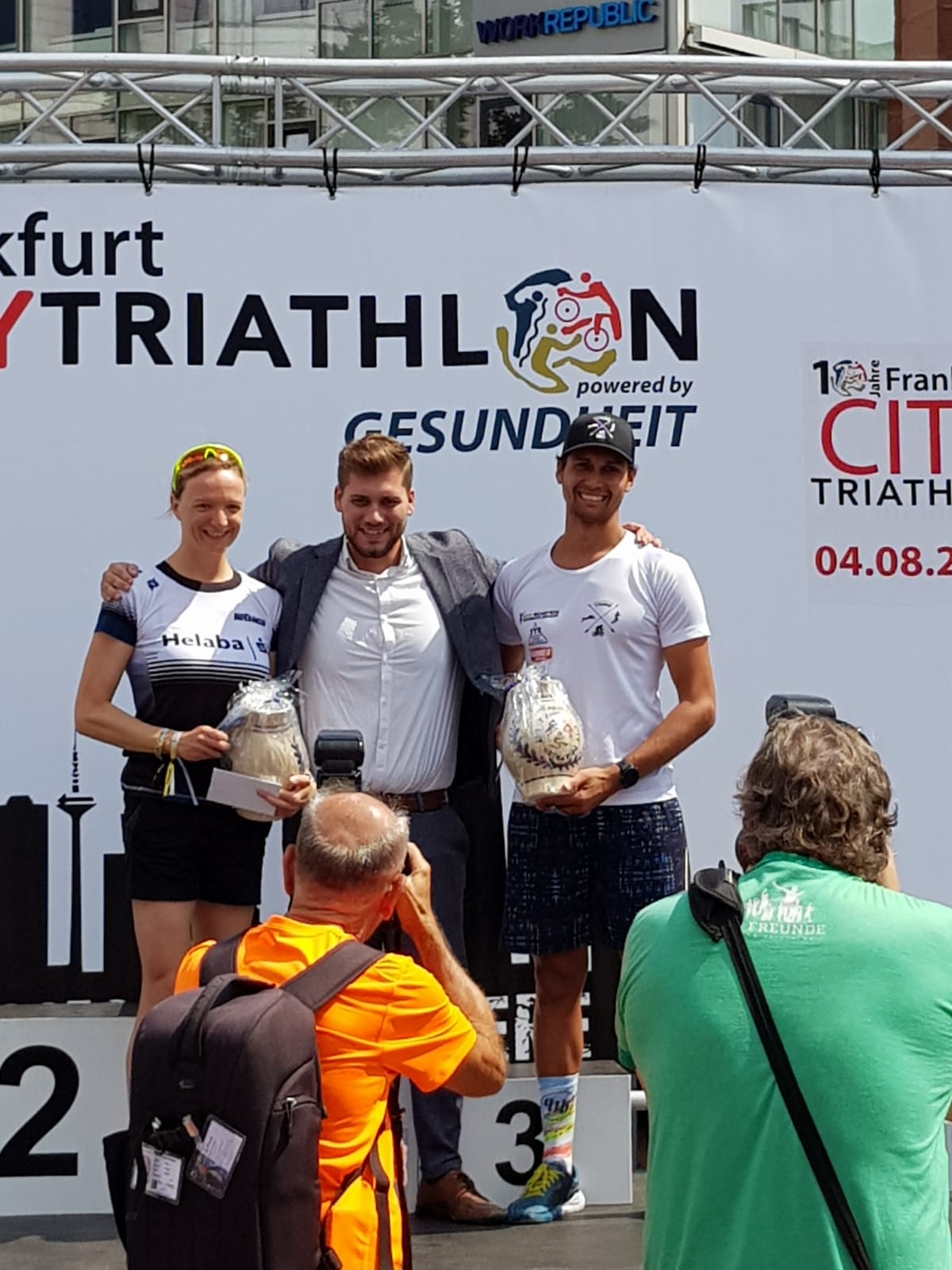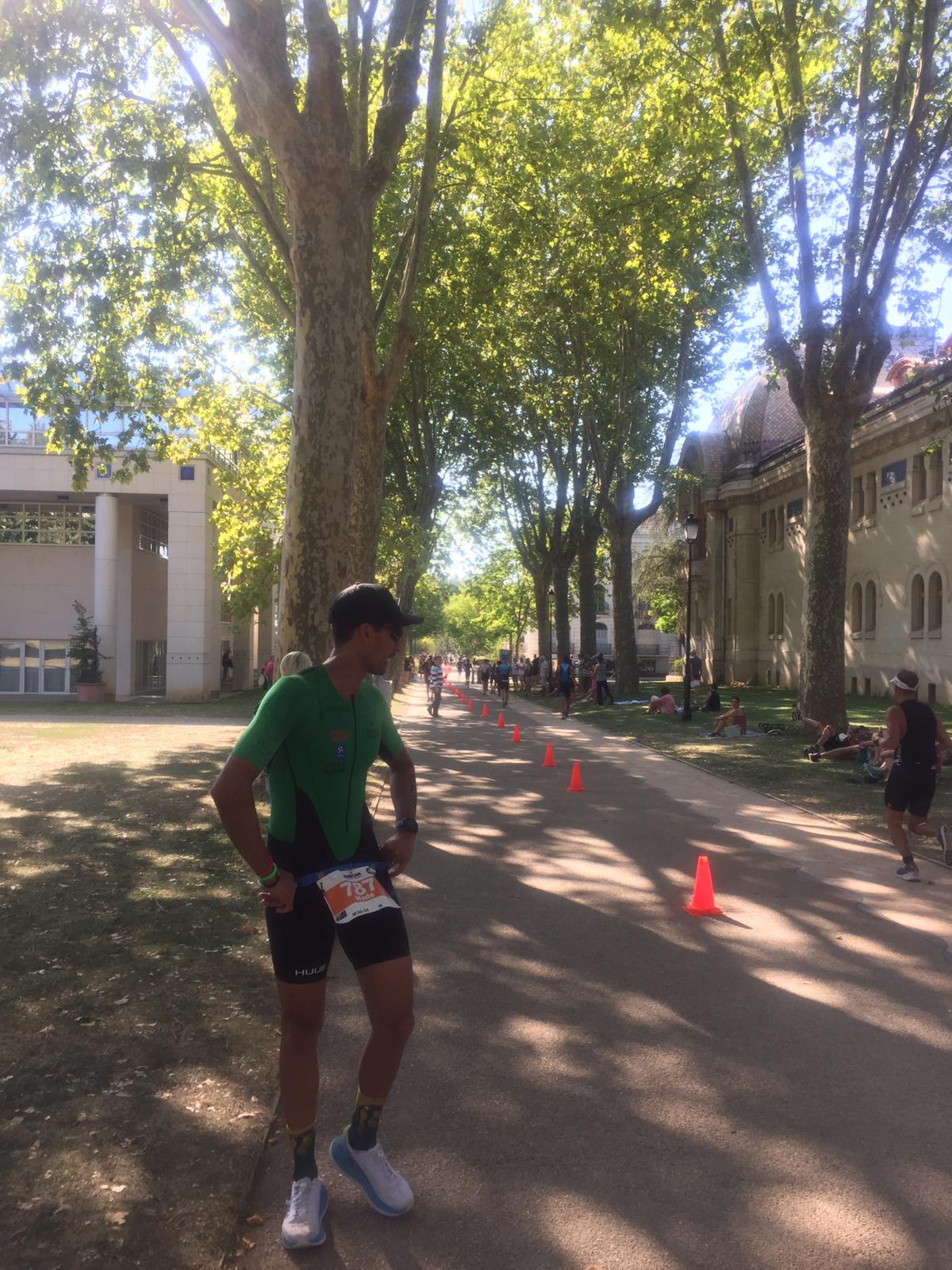 The year 2020 started of really well for me with work and training. My Lower back and hip extenders were back to normal with a lot of stretching and mobilisation. Everything was going in the right direction and I was really starting to feel fit and strong in my weakest discipline running. But how things can change with a blink of the eye. I was in one of my main blocks for running volume. I was running with a friend and fellow Team athlete Moritz. We were running the Frankfurt Ironman course. Our program was 5 km easy, 5 km at race pace and repeating this twice with around a 3 km cool down. We completed our main set with success and on our cool down run I was talking to much and landed on a rock. Due to this stupid mistake I ended up rapturing to two outer ligaments which will put me out of running for up to 6 weeks. Now it is time to heal and do some good Rehabilitation before my training camp.