The year 2017 was an amazing year for me as a coach and father.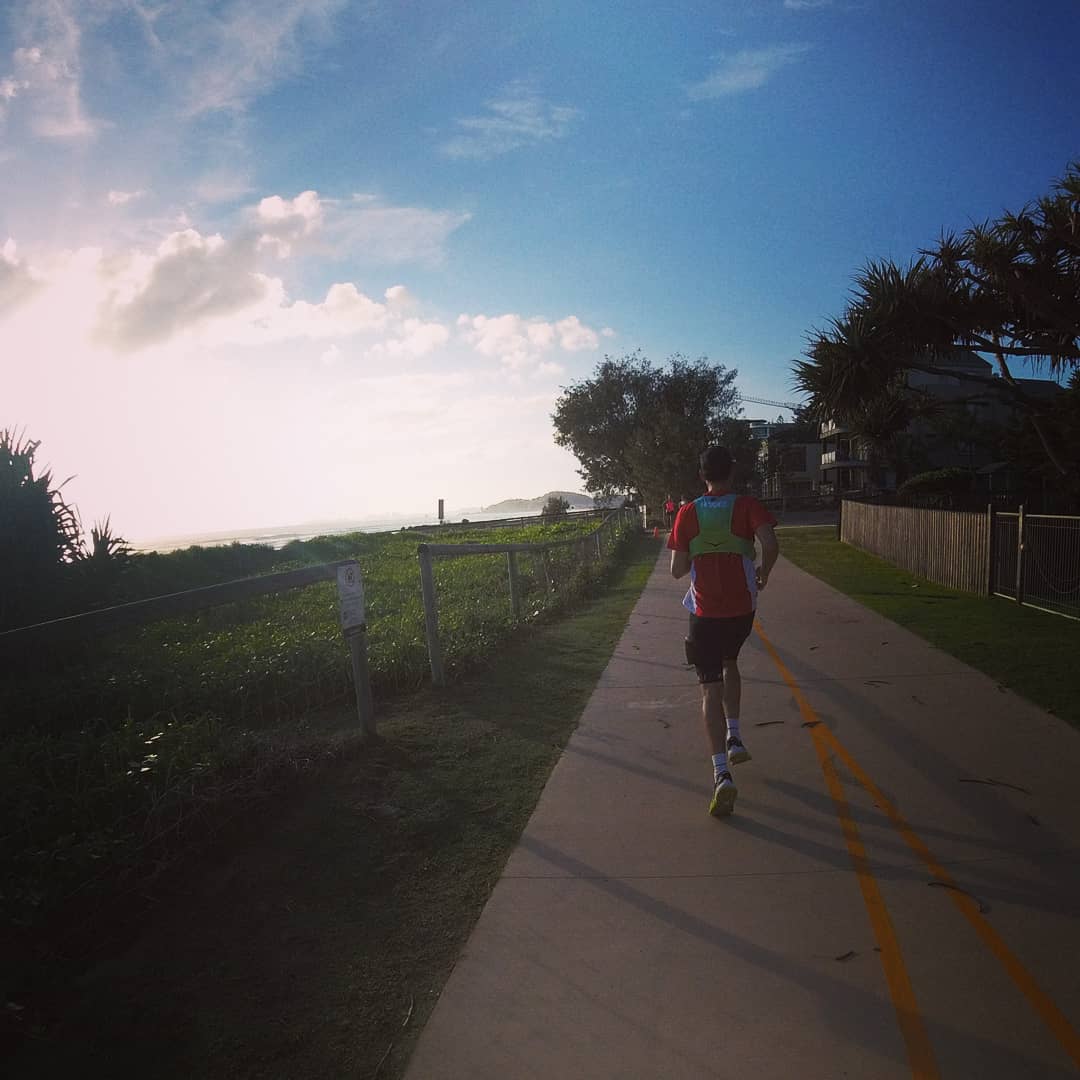 Ironman Certified Coach
In February I passed my 2nd triathlon coach certification with Ironman University. Which allows me to call myself an Ironman Certified Coach.
MAF method
I also took on a new method of training called the MAF method which I heard about from my father who was at the time training for his Ultra-Man. It is also the same method of training that Mark Allen used to win all his Ironman World Championships. Through this method of training my athletes all hit new PBs. That is in all their races from 10km running race up to their Ironman races. I am quite happy with the results.
I also took on this method of training for myself. As you know: "Practice what you PREACH". It was very beneficial as I was in great form considering the amount of training I was able to put in. Ironman Hamburg wasn't my fastest race, but I did do quite well considering I only trained at a max of 12 hours. I also used this Method to train for two 50km Ultra Marathons. Thanks to the MAF method which is very practical, I was able to build a good and efficient base.
Lea Cristal
The time constriction to my training in 2017 was due to the birth of my second child. My little baby girl Lea Cristal. I LOVE having a little girl and watching my son care for his little sister. Being a dad rocks and I LOVE IT!
Tenerife
In March was a coaching highlight of 2017. I was invited through Swimpower.de to join them as a coach on Tenerife. This was such a great experience and it also help push my fitness up a little. The camp was focused on swimming and bike riding with very little running which I thought was great. We swam at T3 which I must say is one of the nicest facilities that I have ever swam at. The bike courses and roads on Tenerife where amazing. Very hilly and quite hard in some areas. The drivers were all great and gave our different levelled groups plenty of room as they overtook us. Our riding distances ranged from 60km with 1000 vertical metres to 180km with 4500 vertical metres. Over all the two weeks on Tenerife was amazing and I look forward to our training camp next month.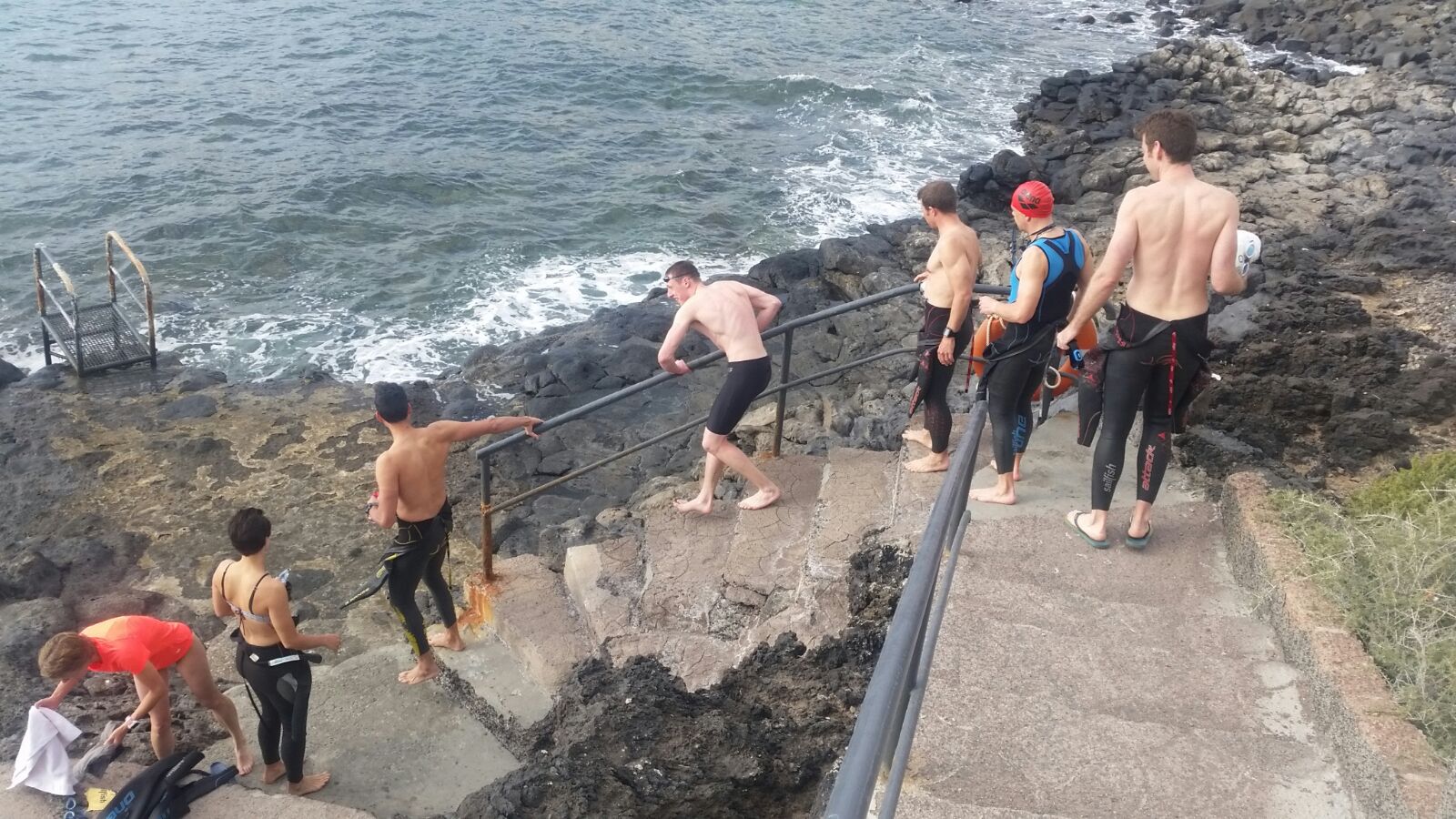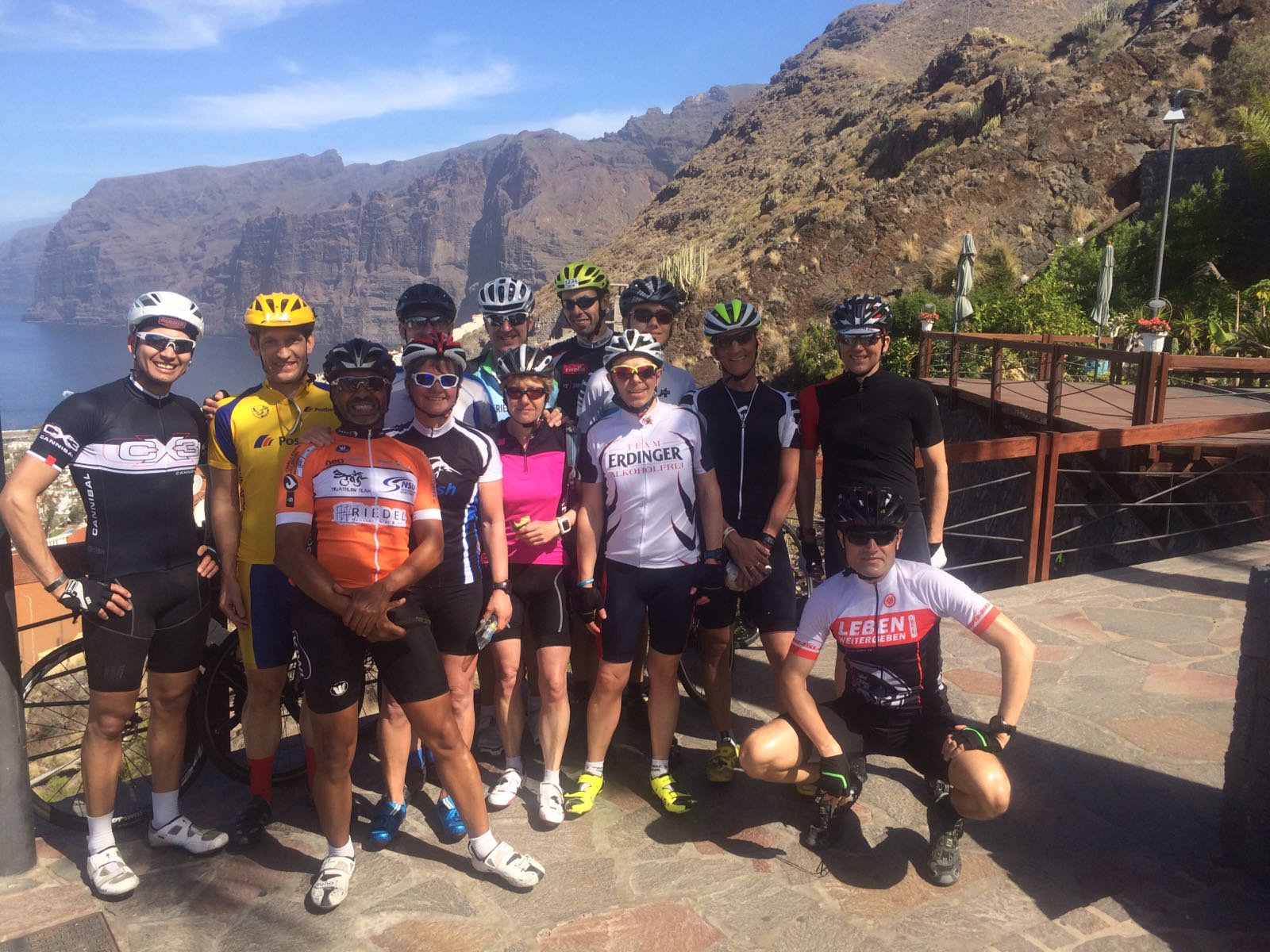 Another coaching highlight was my athlete Mrs Dr. A. B qualified for the 2017 Challenge World Championships where she came 2nd in her age group. She also qualified for the 70.3 Ironman World Championships which she had to turn down due to work commitments.
Through Swimpower.de and Frankfurt City Triathlon I was able to help run a few weekend training camps and training events focusing on open water swimming and transition training. Obviously, we also went over everything which triathlon involves.
So, 2017 was quite a busy but enjoyable year. I look forward to seeing where 2018 will take me as an athlete and a coach.